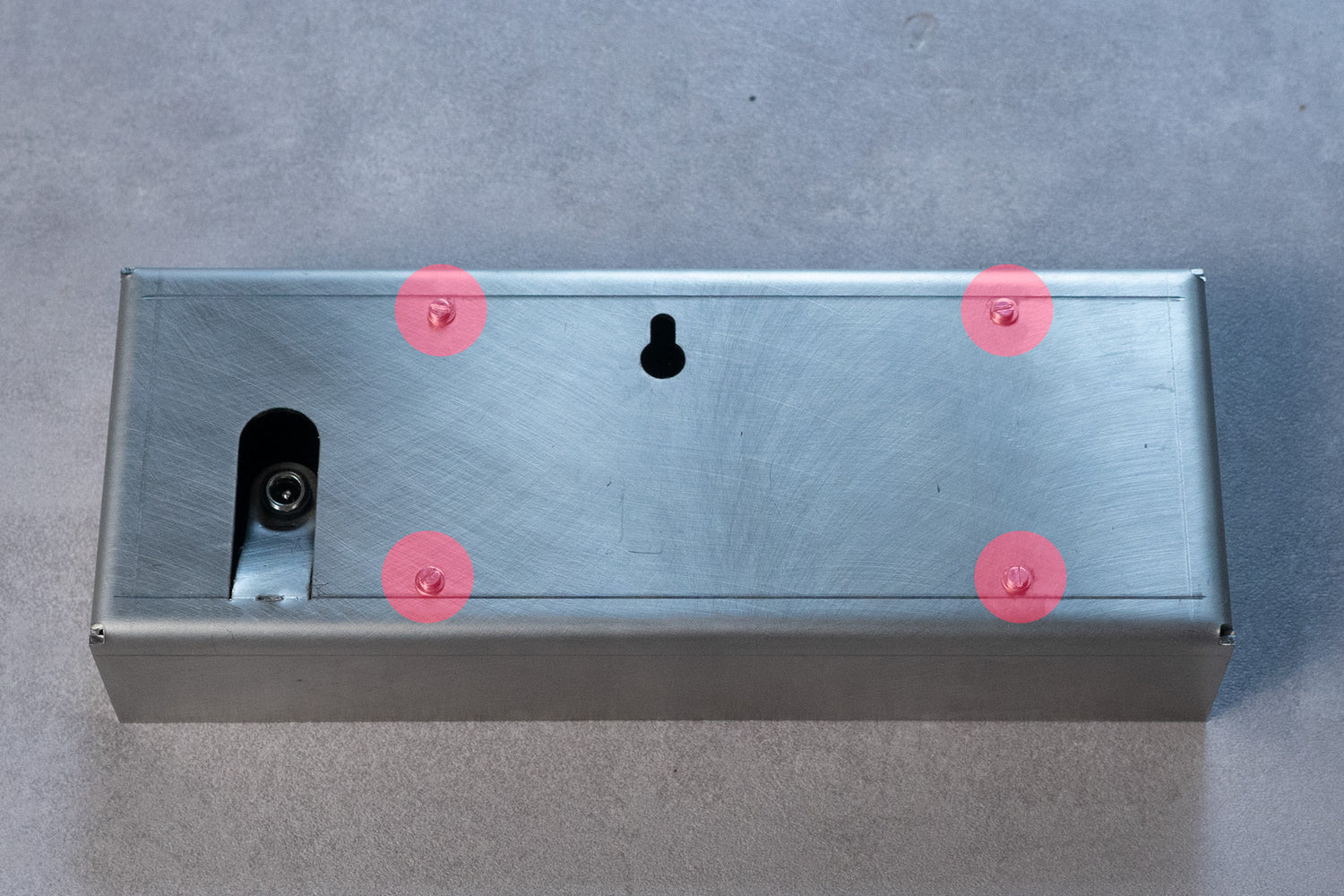 Remove Case
Remove the 4 screws on the back of the case and gently separate the internals from the box.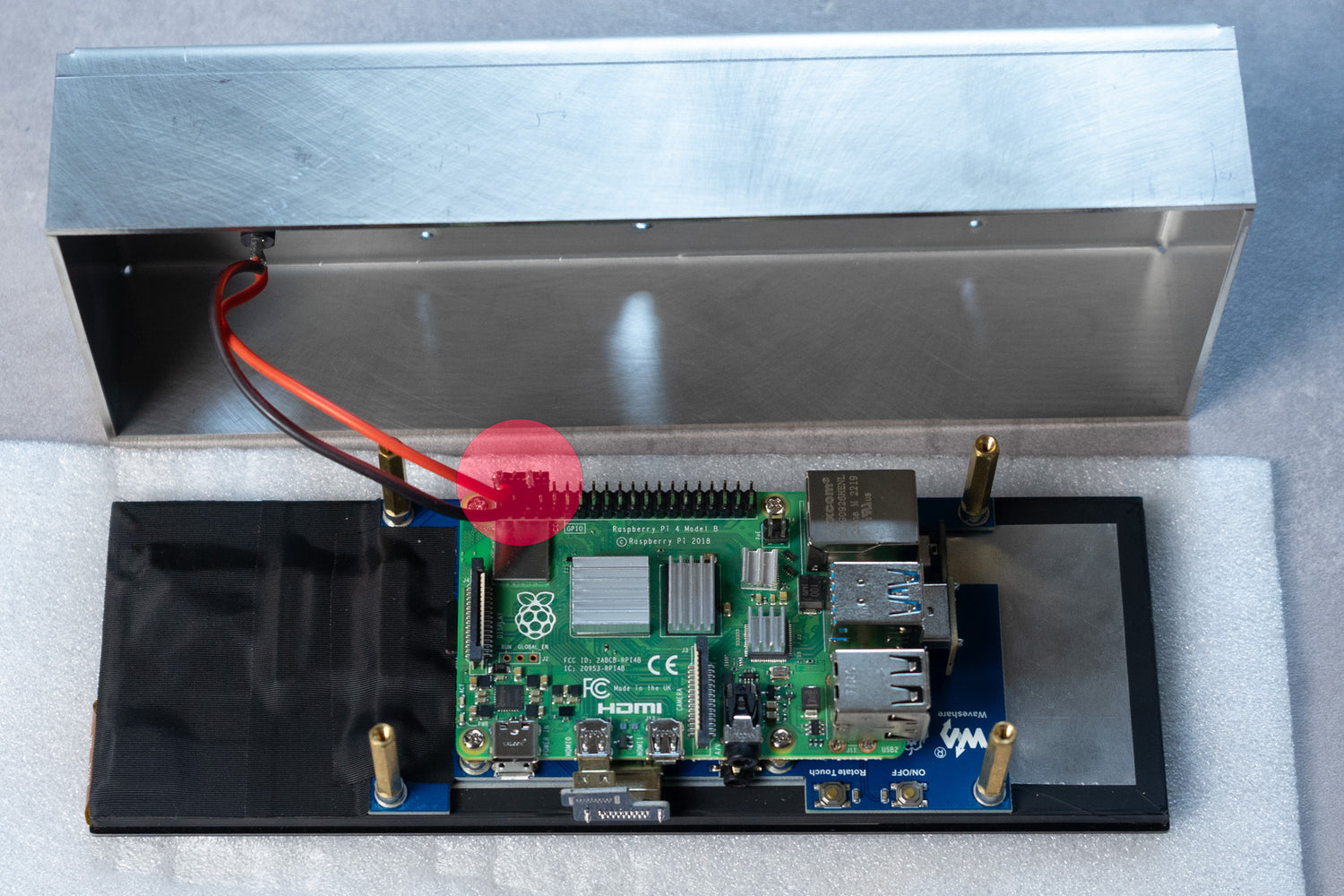 Disconnect Power
Remove the female header socket from the Raspberry Pi4 GPIO pins to disconnect power cable.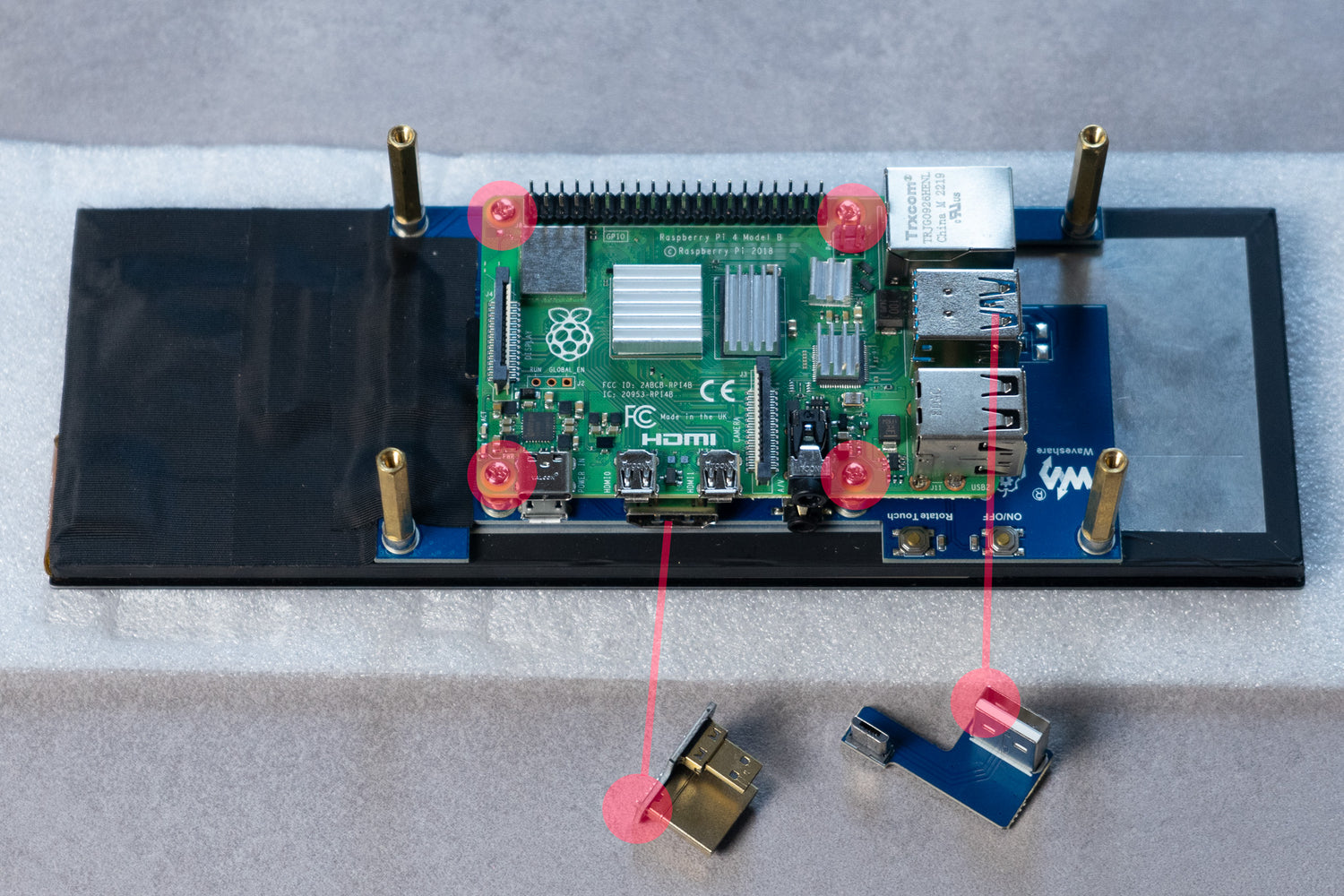 Disconnect Raspberry Pi4
Remove the 4 screws and 2 adapters (HDMI & USB) that connect the Raspberry Pi4 to the touch screen.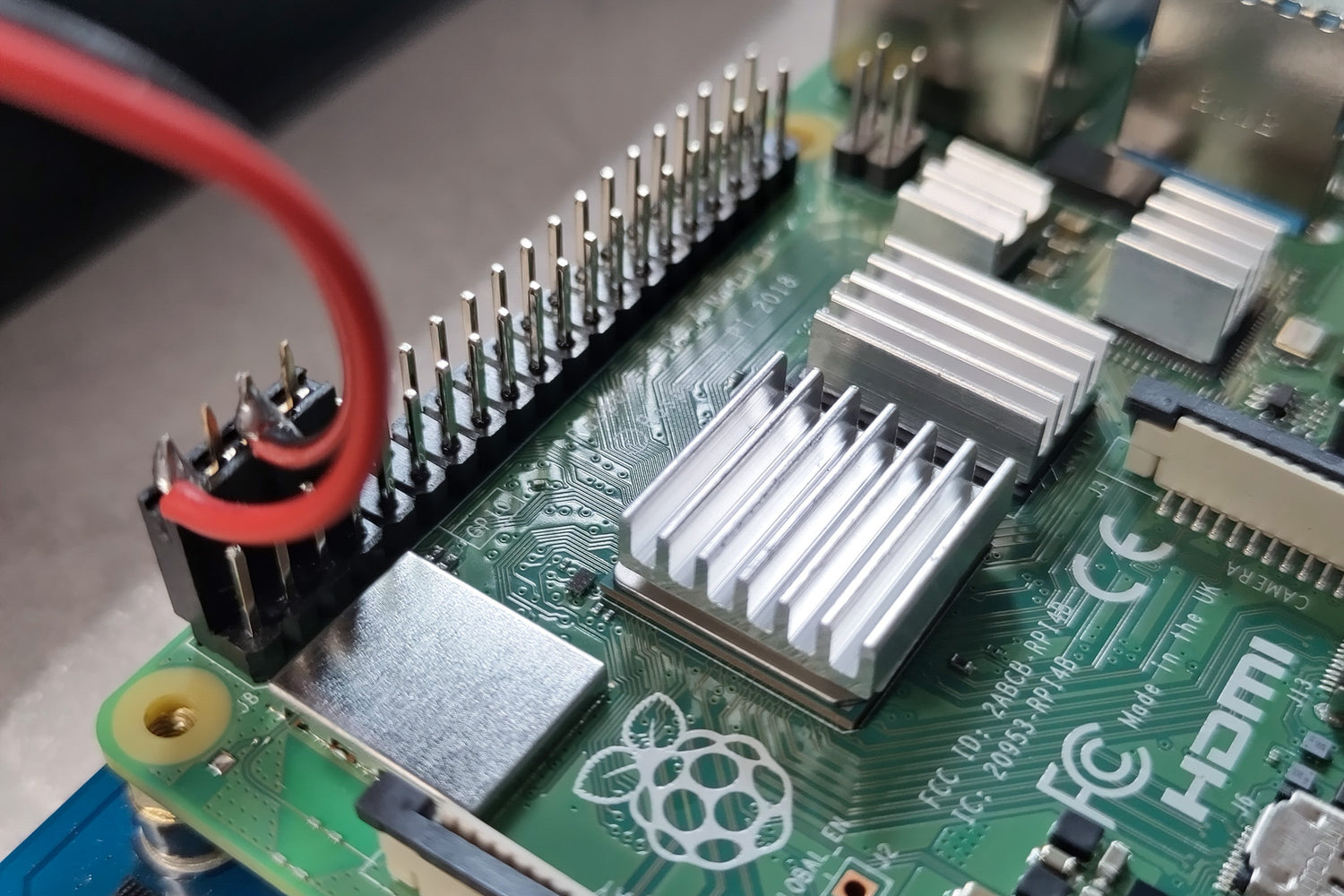 Connect Power
Ensure that the power cable is connected to the GPIO pins in the exact manner as depicted in the image.
Replacing the Raspberry Pi
Swap SD Card
Observe the instructions outlined above, but instead of swapping out the screen, replace the Raspberry Pi 4B 2GB and switch the SD card.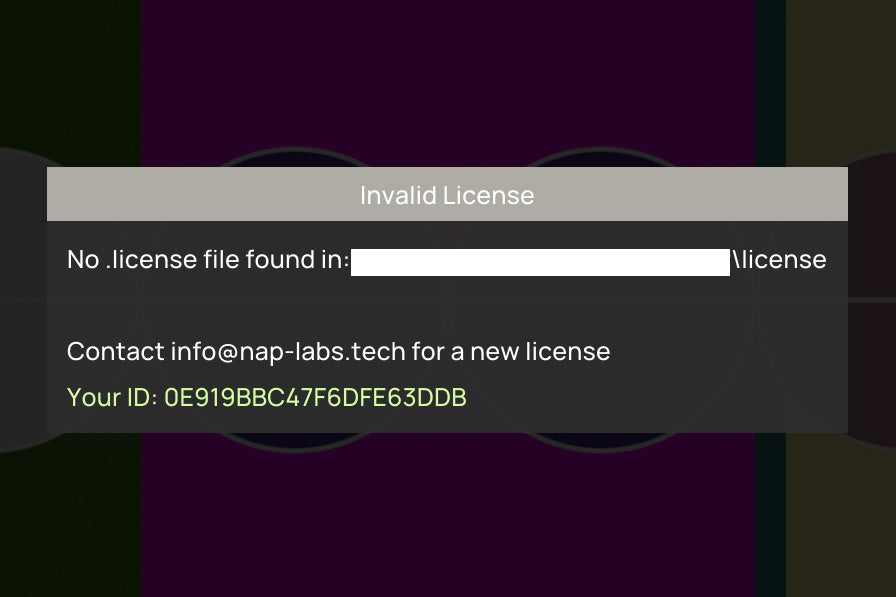 Obtain License
Reach out to NAP Labs and provide them with your machine ID in order to acquire a new license. The machine ID is presented on screen after boot.